24plus hub logistics

Every night the 24plus cen­tral hub is approa­ched by an 700-ton­ne LCL wave, spread out over 4,000 packa­ges. The­se have to be hand­led in the short win­dow bet­ween 10:00 PM and 02:00 AM. Some 80 employees of the 24plus Hub-Logistics GmbH & Co. KG. assu­re the smooth night­ly hand­ling in the cen­tral hub.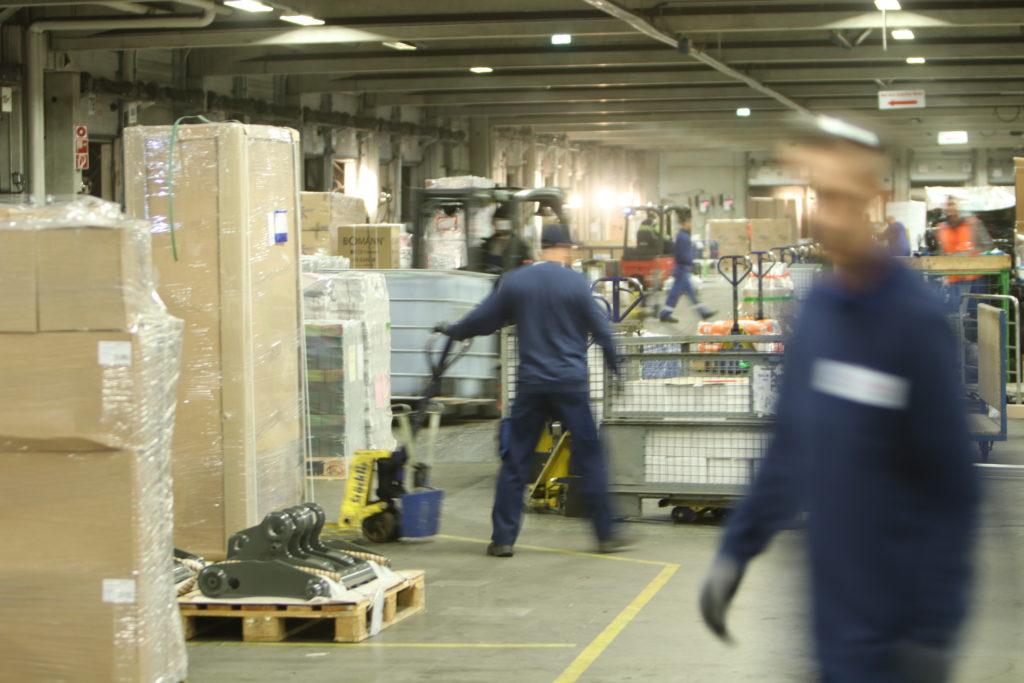 Hub Con­trol Center
Decisi­ons have to be made per­ma­nent­ly and infor­ma­ti­on has to flow unobst­ruc­ted­ly during the hub ope­ra­ti­on. The­re­fo­re, the pro­ces­ses in the cen­tral hub are high­ly per­me­a­ted by IT. The cor­re­spon­ding tool is the Hub Con­trol Cen­ter, an in-house deve­lo­p­ment of 24plus.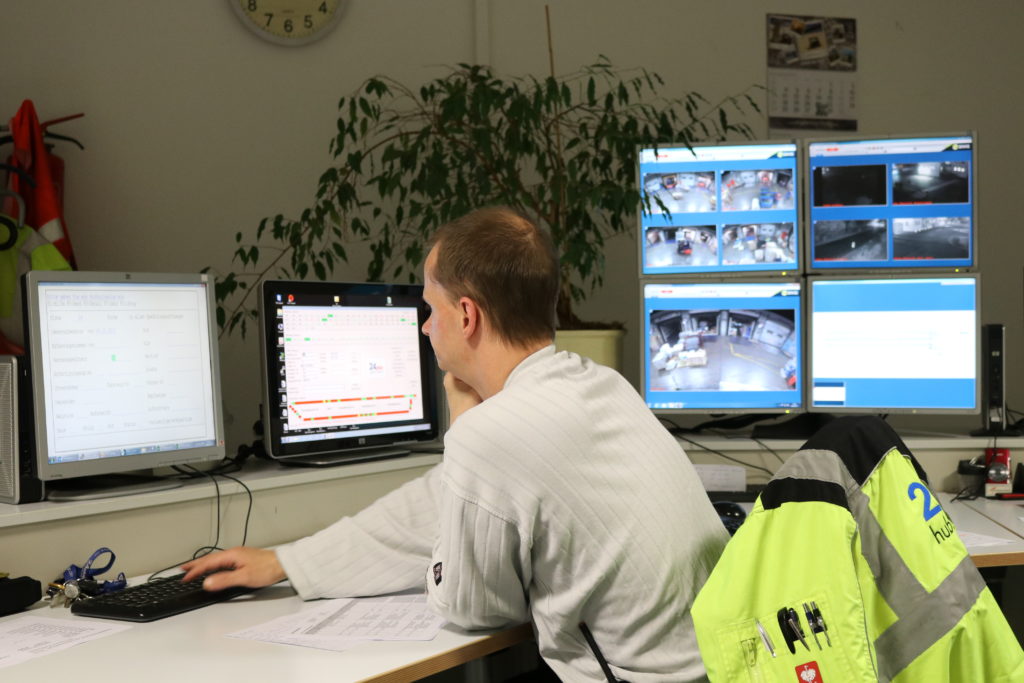 With the Hub Con­trol Cen­ter, hub dis­patch has a com­ple­te over­view arri­val times, wareh­ouse door usa­ges and volu­mes. Via CCTV the con­trol sta­ti­on moni­tors what is going on in and around the hub.
Estab­lis­hed processes
Des­pi­te of the sup­port by IT Sys­tems, cross-docking remains manu­al work. A high orga­ni­sa­tio­nal level, clear struc­tures and estab­lis­hed pro­ces­ses ensu­re a con­stant­ly high per­for­mance in hub cross-docking.
Employee qua­li­fi­ca­ti­on
The qua­li­fi­ca­ti­on of employees in the hub is given gre­at signi­fi­can­ce. Employees recei­ve com­pre­hen­si­ve on-going trai­ning in pro­cess manage­ment, work safe­ty, car­go secu­ring and hand­ling of haz­mat. Rather, the employees form stu­dy groups when the need arises.
New col­leagues are tho­rough­ly inst­ruc­ted. They are fami­lia­ri­zed with their own tasks and, bey­ond that, gain insight into the work of their col­leagues. Ther­eby, every employee under­stands the pro­cess chain – an important pil­lar of qua­li­ty work. In the hub, 24plus does not employ tem­pora­ry workers.
The atmo­s­phe­re wit­hin the 24plus hub logistics team is good. This is also evi­dent from the fact that that many long-term employees are working in the cen­tral Hub – des­pi­te of nights­hift work.
24plus

Systemverkehre
GmbH & Co. KG
Blaue Lie­de 12
36282 Hauneck-Unter­haun
Ger­ma­ny
Tel. +49 (0) 6621/9208-0
Fax +49 (0) 6621/9208-19