Sea­car­go with 24plus logistics net­work
24plus is the first Euro­pe-wide LCL co-ope­ra­ti­on to wel­co­me a sea freight pro­vi­der, ECU WORLDWIDE, into the net­work of part­ners. This makes it pos­si­ble for all 24plus part­ners to par­ti­ci­pa­te in sea freight tran­sac­tions and to dis­tri­bu­te and pro­cu­re LCL goods all over the world. Even the trans­port of hazar­dous goods by the sea is pos­si­ble.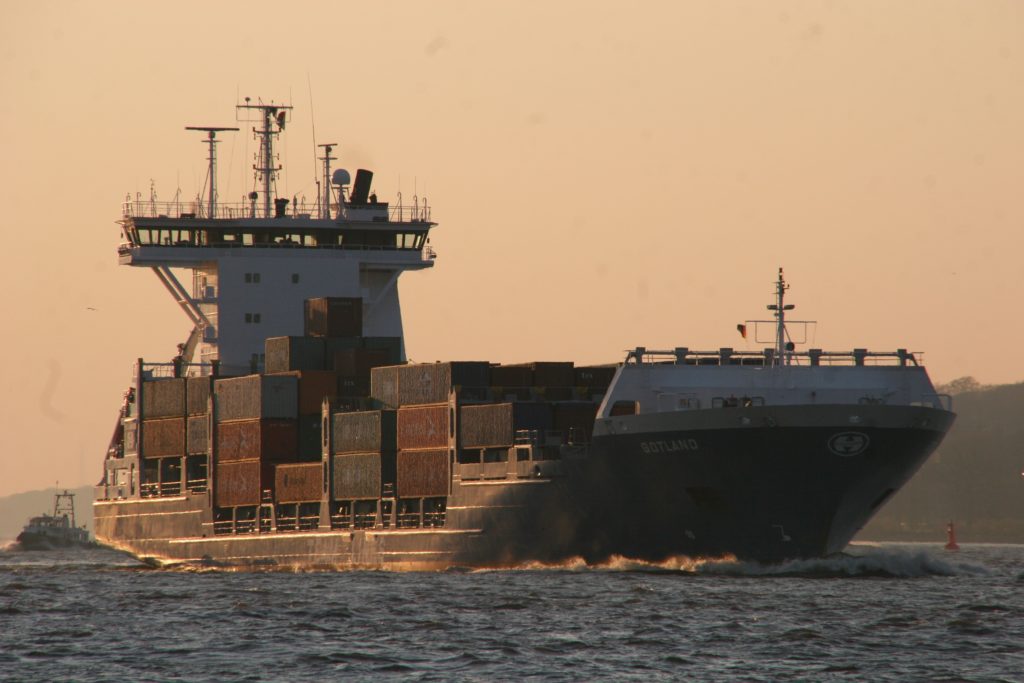 Inde­pen­dent part­ner
ECU WORLDWIDE is a Non-Ves­sel Ope­ra­ting Com­mon Car­ri­er (NVOCC) and thus not a ship­ping com­pa­ny with their own ships, but an inde­pen­dent trans­port ser­vice pro­vi­der who co-ope­ra­tes with pro­ven and effi cient ship­ping com­pa­nies. So ECU WORLDWIDE offers wee­kly depar­tures to all important sea ports all over the world.
With more than 350 ser­vice points all over the world ECU WORLDWIDE is able to coor­di­na­te and con­trol the hand­ling and on-car­ria­ge in the most important deve­lo­ped eco­no­mies on site.
Dai­ly ser­vicing of Ger­man con­tai­ner packing sta­ti­ons
Main hand­ling sta­ti­ons for 24plus LCL are ECU WORLDWIDE's dedi­ca­ted con­tai­ner packing sta­ti­ons at Ham­burg port and Bre­men port. Con­sign­ments from the 24plus net­work arri­ve the­re every day, are loa­ded into con­tai­ners and pro­ces­sed for ship­ping.
ECU WORLDWIDE is com­ple­te­ly inte­gra­ted with 24plus data net­work which allows tracking and tra­cing and world­wi­de pro­cu­re­ment of LCL con­sign­ments.
24plus

Sys­tem­ver­keh­re
GmbH & Co. KG
Blaue Lie­de 12
36282 Hauneck-Unter­haun
Ger­ma­ny
Tel. +49 (0)6621/9208-0
Fax +49 (0) 6621/9208-19