24plus CASH­ser­vice
Pro­fes­sio­nal hand­ling of your cash on deli­very consignments.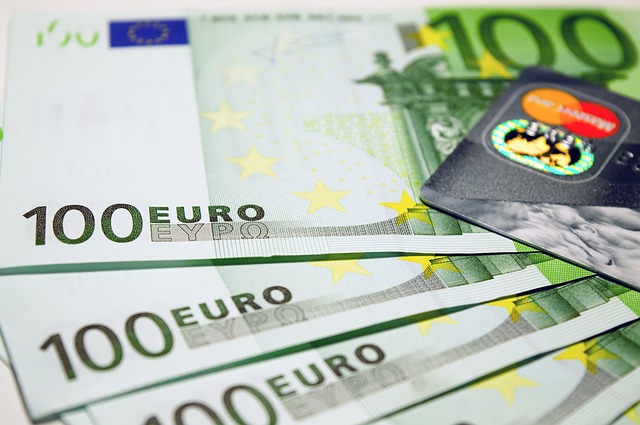 By cash on delivery
You are alrea­dy awa­re of the pro­blem: The goods are deli­ve­r­ed to the cus­to­mer, the invoice is rea­dy – but the­re is no money to be seen. With our new 24plus CASH­ser­vice in the future you can avoid the­se delays or even los­ses in pay­ment. We can collect your pay­ments: as cash on deli­very up to max 2,500 EUR per con­sign­ment, avail­ab­le in Ger­ma­ny. You will prompt­ly recei­ve a credit for your amounts.
Plea­se ask your regio­nal 24plus part­ner for fur­ther infor­ma­ti­on about fees and more details about 24plus CASHservice.
Rule out cash loss right from the start
Prompt pay­ment
You will get your money wit­hin a short time
Avai­la­bi­li­ty

Avail­ab­le in Germany

24plus

Systemverkehre
GmbH & Co. KG
Blaue Lie­de 12
36282 Hauneck-Unter­haun
Ger­ma­ny
Tel. +49 (0) 6621/9208-0
Fax +49 (0) 6621/9208-19