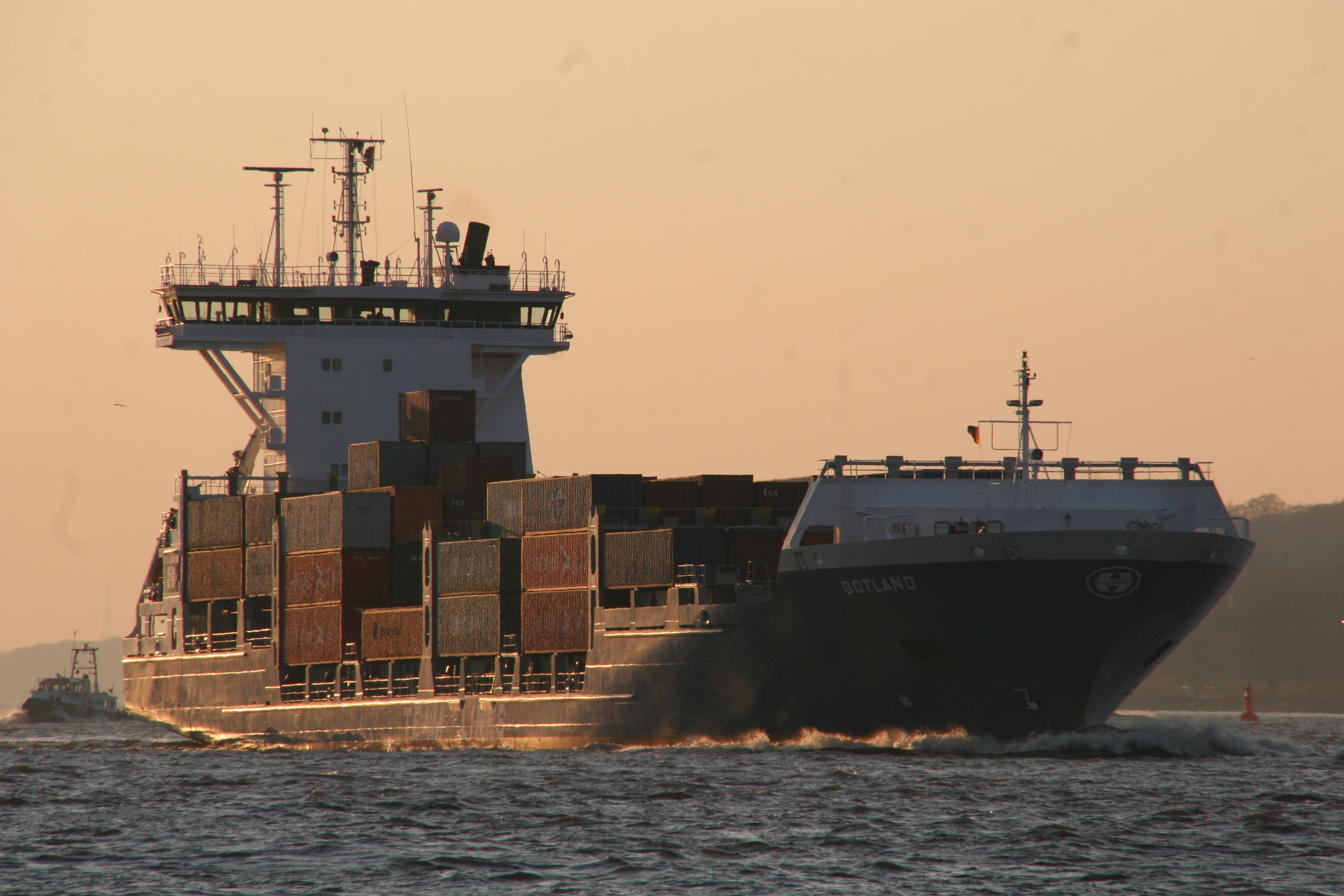 Sea Trans­port on All Seas in the World
Syn­chro­niz­a­ti­on of avai­la­bi­li­ty and requi­red arri­vals in the desti­na­ti­on har­bor, let­ter of credit inst­ruc­tions, coor­di­na­ti­on of tran­sit times, ship­ping com­pa­ny regu­la­ti­ons, con­fe­rence lines or out­si­der, sto­wa­ge of grou­pa­ge con­tai­ners, con­ven­tio­nal shipment …
Oce­an freight is com­plex. 24plus Sea­Car­go makes it safe and simp­le. Our 24plus part­ners with their world­wi­de net­work of agents and part­ners offer, with the full-ser­vice packa­ge, the com­ple­te palet­te of assi­s­tance: From coor­di­na­ti­on with cus­to­mers and sup­pliers over world­wi­de arran­ge­ment and ship­ment – while taking all regu­la­ti­ons and requi­re­ments into con­si­de­ra­ti­on – up to all pre- and on-carriages.
Pro­ject Cargo
Pro­ject car­go is indi­vi­du­al­ly tailo­red. The experts in our group enjoy crea­ting indi­vi­du­al con­cepts and making sure that they are reli­ab­ly performed.
Pro­cu­re­ment and Distribution
The com­ple­te ran­ge of 24plus ser­vices is avail­ab­le for your pro­cu­re­ment and distribution:
IT sup­por­ted wareh­ousing und com­pre­hen­si­ve sto­rage logistics services
Public cus­toms warehouses
24plus logistics net­work with full coverage and fixed time­ta­bles in Ger­ma­ny and par­ti­ci­pa­ting Euro­pean countries
The time-defi nite pro­duct 24plus Speed­ti­me for espe­cial­ly time-cri­ti­cal goods
Tracking & tra­cing of all points in the 24plus net­work in Germany
Sta­te-of-the-art com­mu­ni­ca­ti­on technology
We only work accord­ing to the terms set in the Ger­man Freight For­war­ders' Stan­dard Terms and Con­di­ti­ons (ADSp) in valid form.
Indi­vi­du­al full service
Assi­s­tance for your import and export jobs. Worldwide.

Pro­ject Cargo
Indi­vi­du­al­ly tailo­red pro­ject car­go con­cep­ti­on
and reli­able performance
Pro­cu­re­ment and Distribution
Wareh­ousing, public cus­toms wareh­ouses, 24plus Speed­ti­me in sub­se­quent trans­ports for time-cri­ti­cal goods
24plus

Systemverkehre
GmbH & Co. KG
Blaue Lie­de 12
36282 Hauneck-Unter­haun
Ger­ma­ny
Tel. +49 (0) 6621/9208-0
Fax +49 (0) 6621/9208-19