24plus
24plus logistics net­work is an effi­ci­ent gene­ral car­go coope­ra­ti­on. Sys­tem part­ners in Ger­ma­ny and Euro­pe form a LCL net­work covering all of Euro­pe with direct links bet­ween the indi­vi­du­al part­ners and hub links, all fol­lowing a fixed sche­du­le.
The part­ners of 24plus are qua­li­fied for­war­ding com­pa­nies with gre­at com­pe­tence in LCL logistics. LCL con­sign­ments, inclu­ding haz­mat, are pro­ces­sed using defi­ned stan­dards of per­for­mance and inte­gra­ted logisti­cal pro­ces­ses in the 24plus net­work.
24plus logistics net­work orga­ni­zes LCL in a sys­te­ma­tic and effi­ci­ent way.
Value-added ser­vices
Pla­ced around the basic pro­duct LCL, 24plus deve­lo­pes inno­va­ti­ve logisti­cal value added ser­vices which offer clear­ly defi­ned fea­tures and stan­dar­di­zed pro­ces­ses. Pro­ducts are easy to hand­le for both: cus­to­mers and part­ners: from the hand­ling of par­cel ship­ments and sche­du­led ser­vices to sea fright. 24plus pro­ducts inclu­de various solu­ti­ons with a high level of prac­ti­cal rele­van­ce for the cus­to­mers of the 24plus part­ners.
The ran­ge of pro­ducts com­pri­ses sche­du­led ser­vices with deli­very at several sta­ges of time, inter­na­tio­nal ser­vices in over­land trans­por­ta­ti­on, sea car­go and value added ser­vices as pro­cu­re­ment logistics, return manage­ment, cash on deli­very ship­ments, par­cel ser­vices and frost­free trans­port of LCL goods.
Euro­pe-wide LCL net­work
24plus logistics net­work pro­vi­des a com­pre­hen­si­ve net­work für LCL dis­tri­bu­ti­on and pro­cu­re­ment. With more than seven mil­li­on Gene­ral car­go con­sign­ments a year 24plus is one of the lea­ding LCL sys­tem net­works in Euro­pe.
IT in logistics
The pro­ces­ses wit­hin the LCL net of 24plus invol­ve a high IT usa­ge. All part­ners are inte­gra­ted in a data net­work. Each con­sign­ment that pas­ses through the 24plus net is recor­ded elec­tro­ni­cal­ly and moni­to­red at all sta­ges of the packing level. Con­sign­ment data is fas­ter than the phy­si­cal flow of goods, allowing the 24plus part­ners a pro-acti­ve dis­po­si­ti­on. The scan records are trans­mit­ted to the infor­ma­ti­on sys­tems in real-time.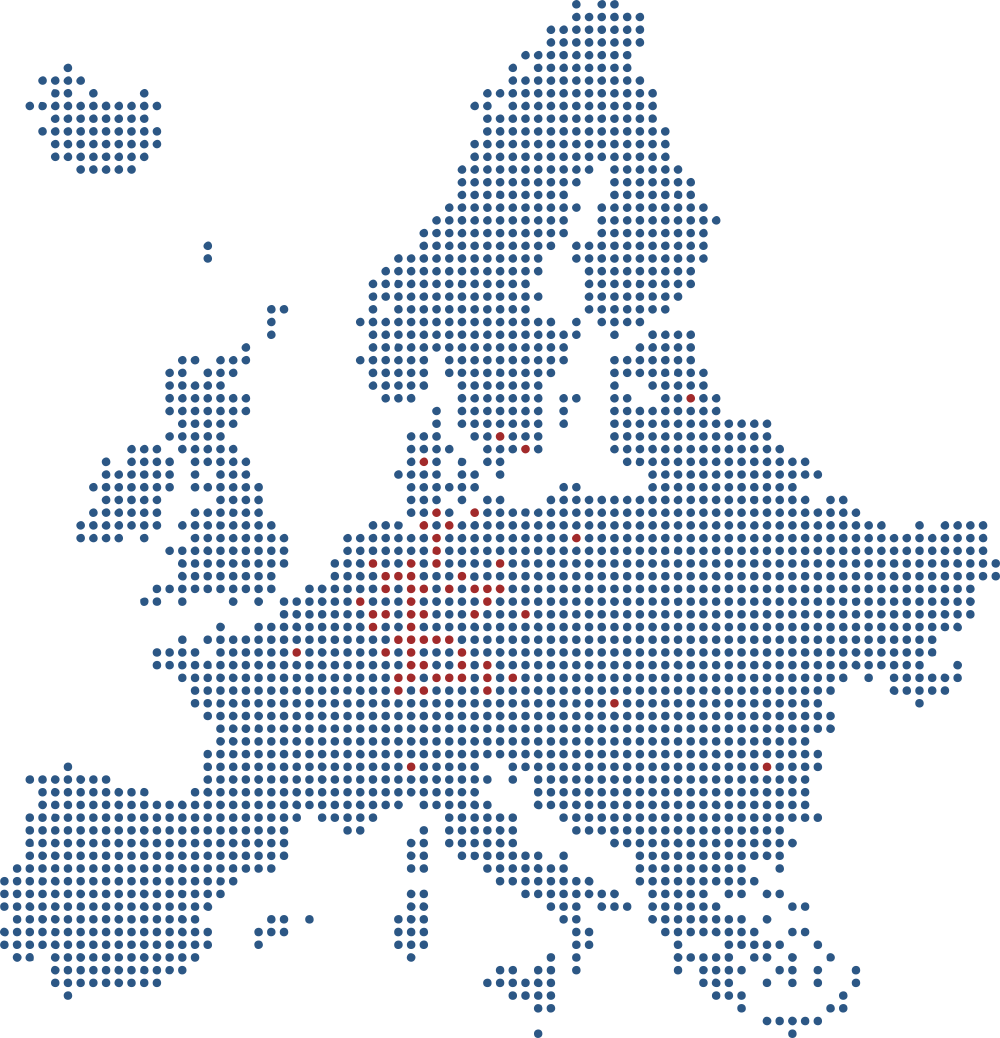 Foun­ded: 1996
Share­hol­ders: 20
24plus part­ners: 66
ton­na­ge: 1.32 m (2019)
Ship­ments: 5.38 m (2019)
Employees of 24plus part­ners: 5,500
Qua­li­ty manage­ment: All the 24plus part­ners are con­ti­nuous­ly con­trol­led by inter­nal and exter­nal audits. The qua­li­ty manage­ment sys­tem of 24plus logistics net­work is cer­ti­fied accord­ing to DIN EN ISO 9001.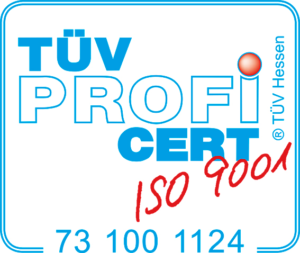 24plus

Sys­tem­ver­keh­re
GmbH & Co. KG
Blaue Lie­de 12
36282 Hauneck-Unter­haun
Ger­ma­ny
Tel. +49 (0)6621/9208-0
Fax +49 (0) 6621/9208-19