24plus

Pro­log
Sys­te­ma­tic pro­cu­re­ment. Europe-wide.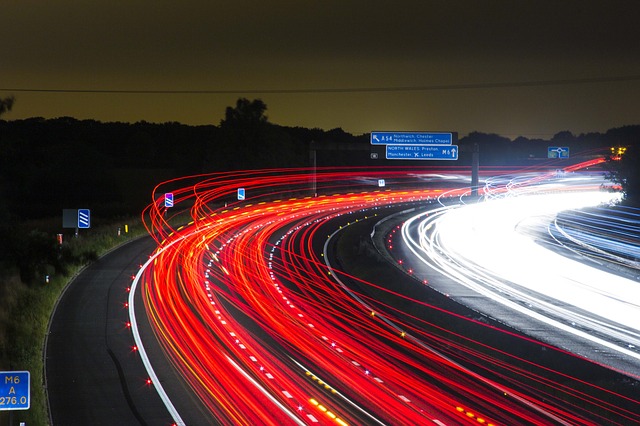 Inte­gra­ted, intel­li­gent procurement
Pro­cu­re­ment logistics redu­ces your deli­very pro­ces­ses and allows you to stream­li­ne and sche­du­le your pro­cess chains. Reli­able pick-up at a mul­ti­tu­de of sup­pliers and the deli­very to you have to be ensu­red for the opti­mal design of the­se pro­ces­ses. We have adjus­ted to this and offer a Euro­pe-wide inte­gra­ted pro­cu­re­ment sys­tem for LCL. With 24plus Pro­log, the pro­cu­re­ment pro­ces­ses are IT sup­por­ted and ful­ly inte­gra­ted. Your pro­cu­re­ment order moves direct­ly from your 24plus part­ner to the pick-up part­ner, who picks up the ship­ment at your sup­plier. Infor­ma­ti­on such as pick-up by lif­ting ramp or pick-up of hazar­dous goods accom­pa­nies the order. You have your choice of deli­very address. You can have the ship­ments deli­ve­r­ed to you, to a branch office, direct­ly to your cus­to­mer or to a con­struc­tion site. Con­ti­nuous ship­ment tracking is pos­si­ble as well.
Reli­able pro­cu­re­ment Europe-wide
Thanks to IT inte­gra­ti­on, it is pos­si­ble to pick up goods on the same day the order is pla­ced and also to feed it into the traf­fic net. All Ger­man and Euro­pean 24plus part­ners are inte­gra­ted
into the pro­cu­re­ment logistics sys­tem of 24plus Pro­log. Your for­war­der over­sees all pro­ces­ses in the pro­cu­re­ment chain.
Run­ning times
Regu­lar run­ning times in Ger­ma­ny are 24 hours until deli­very. Dif­fe­rent run­ning times app­ly to Euro­pean coun­tries depen­ding on distance. In Ger­ma­ny, 24plus Pro­log can be cou­pled with the pro­duct 24plus Speed­ti­me. 24plus Speed­ti­me is avail­ab­le in the deli­very times befo­re 8, 10 and 12 A. M. of the fol­lowing day as well as in the form of Speed­ti­me next­Day. 24plus also offers sche­du­led ser­vices Europe-wide.
Sche­du­led delivery
You deci­de when which ship­ment reaches you
Lean rece­i­pt of goods
Redu­ce your deli­very processes
IT sup­por­ted pro­cu­re­ment Europe-wide
Ful­ly inte­gra­ted sys­tem offers the hig­hest reliability
24plus

Systemverkehre
GmbH & Co. KG
Blaue Lie­de 12
36282 Hauneck-Unter­haun
Ger­ma­ny
Tel. +49 (0) 6621/9208-0
Fax +49 (0) 6621/9208-19