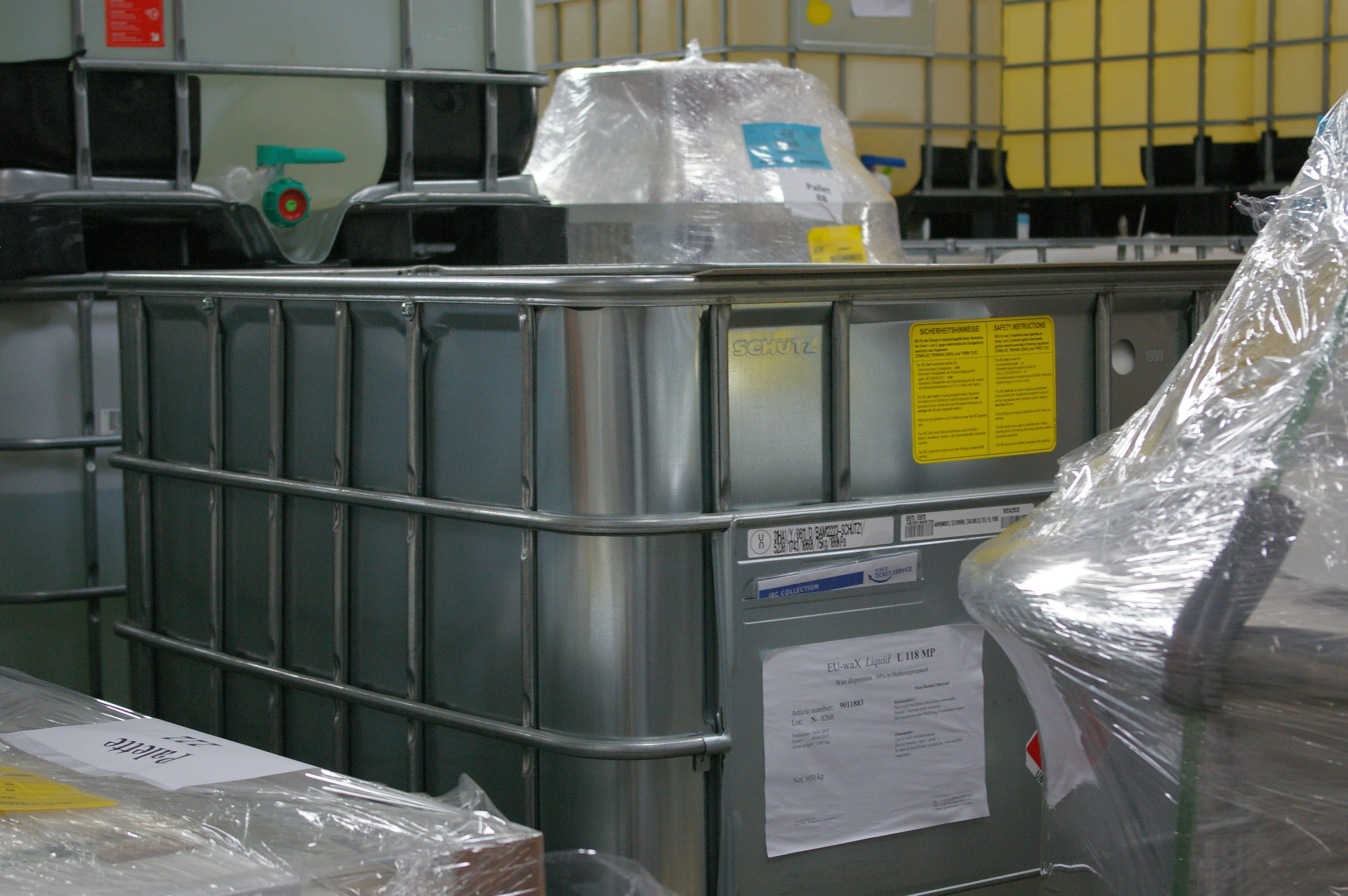 Supe­ri­or exchan­ge ser­vice
We sim­pli­fy pro­ces­ses for you: With 24plus Easy­Re­turn on deli­very of one con­sign­ment we accept return con­sign­ments inten­ded for the sen­der.
Com­pli­ca­ted? Not at all. 24plus Easy­Re­turn is, for examp­le, the per­fect pro­duct when an empty con­tai­ner has to be pro­vi­ded for a return con­sign­ment. Or when a new device is to be deli­ve­r­ed and a faul­ty old device picked up in exchan­ge. In short: whenever an immedia­te exchan­ge is requi­red, we can offer you the appro­pria­te cus­to­mer ori­en­ted solu­ti­on.
24plus Easy­Re­turn is avail­ab­le in the ent­i­re Ger­man domestic net­work. Euro­pean coun­tries avail­ab­le on request.
Avail­ab­le for LCL con­sign­ments
up to a maxi­mum of 2.7 tons
up to a maxi­mum of 15 euro pal­let spaces
fur­ther restric­tions may app­ly for com­bi­na­ti­ons with other 24plus pro­ducts
The pro­ce­du­re: You tell us what you want deli­ve­r­ed, whe­re and when – we take care of the rest. On request we can expli­ci­tly con­fi rm exe­cu­ti­on of the exchan­ge.
24plus Easy­Re­turn can be com­bi­ned with the fol­lowing 24plus pro­ducts:
24plus Speed­ti­me: the pre­mi­um pro­duct for the time-cri­ti­cal and date restric­ted con­sign­ments in four time slots. Avail­ab­le in Ger­ma­ny and many Euro­pean coun­tries.
24plus CASH­ser­vice: We collect pay­ment from the reci­pi­ent on deli­very of your con­sign­ment.
We ope­ra­te exclu­si­ve­ly on the basis of the All­ge­mei­nen Deut­schen Spe­di­teur­be­din­gun­gen (Ger­man For­war­ders' Stan­dard Terms and Con­di­ti­ons), latest ver­si­on. For this pro­duct addi­tio­nal terms and con­di­ti­ons app­ly. Your 24plus part­ner will be hap­py to give you fur­ther infor­ma­ti­on.
Repla­ce­ment direct­ly on your client's pre­mi­ses
Trans­port con­tai­ners
Pro­vi­si­on of spe­cial trans­port con­tai­ners to pick up the return con­sign­ment
Throughout Euro­pe
Avail­ab­le in Ger­ma­ny and many Euro­pean coun­tries
24plus

Sys­tem­ver­keh­re
GmbH & Co. KG
Blaue Lie­de 12
36282 Hauneck-Unter­haun
Ger­ma­ny
Tel. +49 (0)6621/9208-0
Fax +49 (0) 6621/9208-19