In fast motion: The history of 24plus logistics network
Scroll down the timeline and follow the evolution of 24plus.
<! ========= Cool Timeline Free 2.2.3 =========>
2021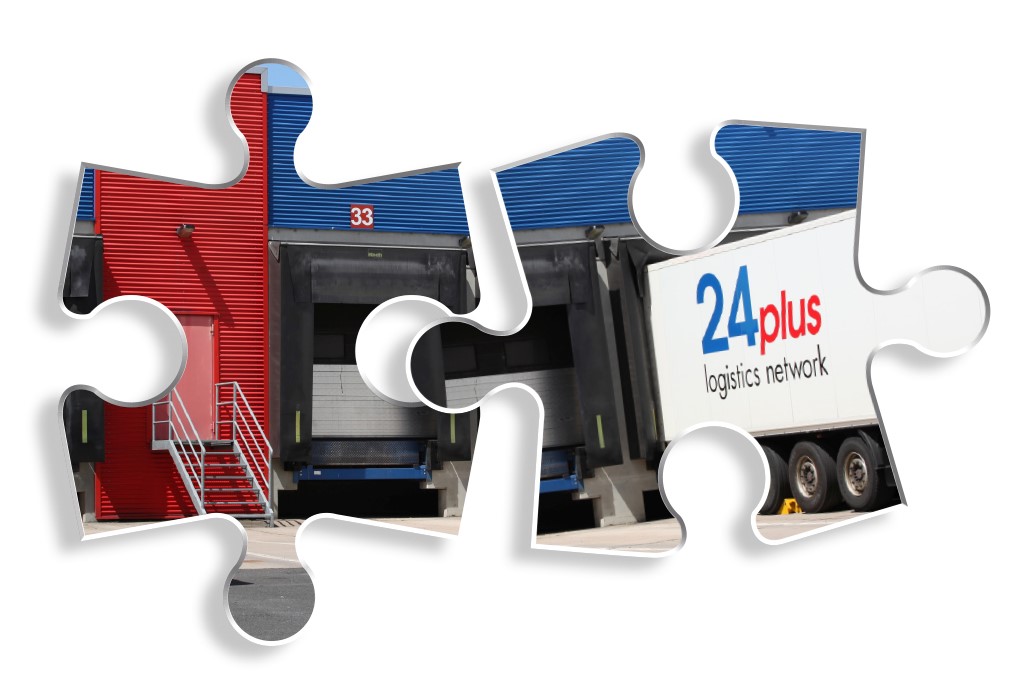 The previous legal separation into a transport company and a hub operating company is a thing of the past. In 2021, what belongs together will go together. The result of the integration of the formerly independent hub organisation into 24plus Systemverkehre GmbH & Co. KG: External costs are reduced, but efficiency increases.
2018
There are two 20th anniversaries to be celebrated: Peter Baumann has held the position of managing director for two decades and the company magazine 24plusPunkte has been published for as many years.
2014
24plus introduces the new product Speedtime International nextDay. The service includes the delivery of LCL shipments of up to 1,000 kilograms on the day following its departure at the shipping partner. It is available in Germany, Austria, Switzerland (24 hour running time subject to customs clearance), Denmark, the Czech Republic, Slovakia, Slovenia and the Benelux countries. In November 2014, the boards of the forwarding cooperations 24plus Systemverkehre GmbH & Co. KG and ONLINE Systemlogistik für Spedition und Service GmbH announce that both cooperations are going to strategically work together in the future in order to creature synergies for both LCL networks.
2009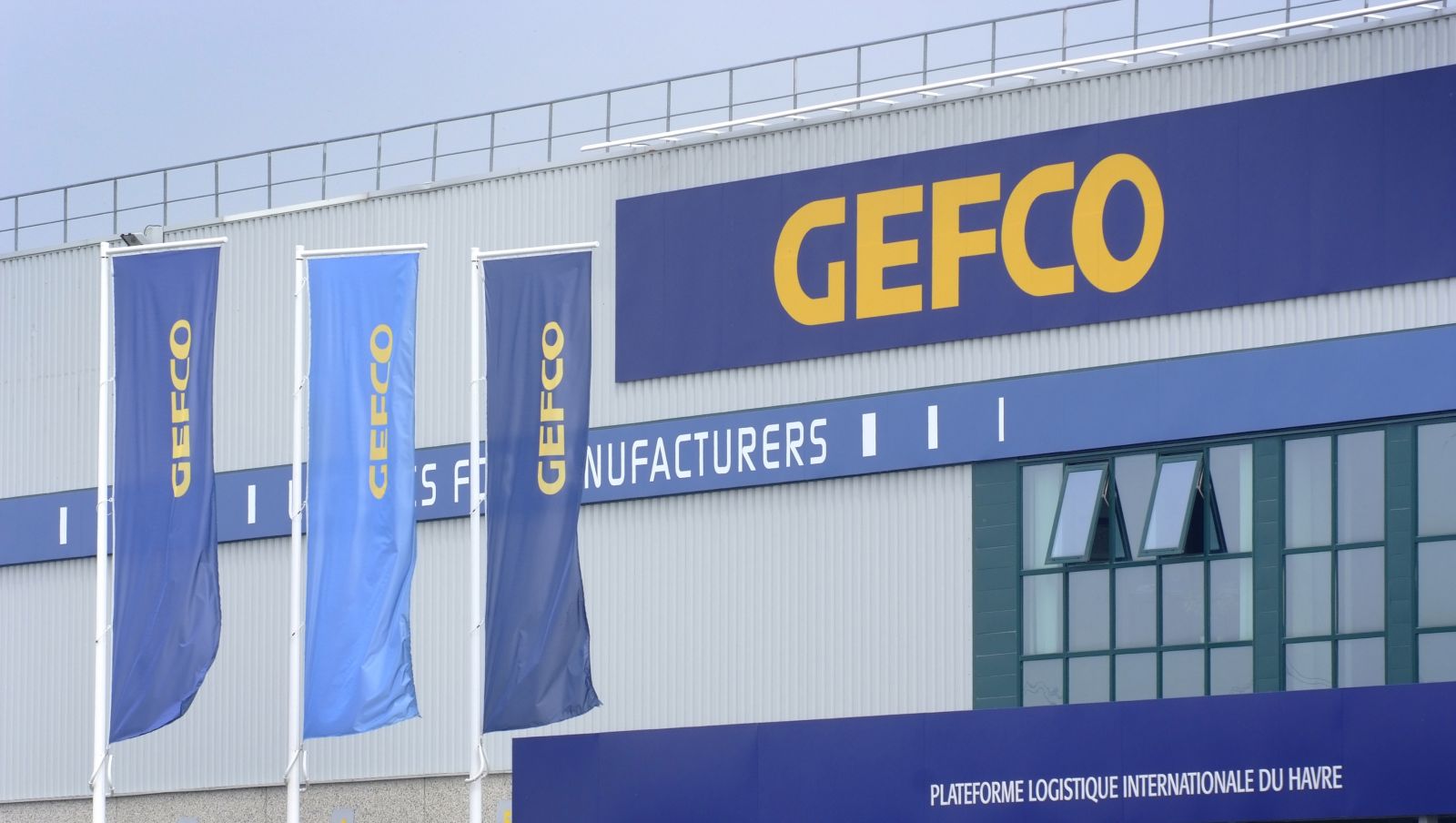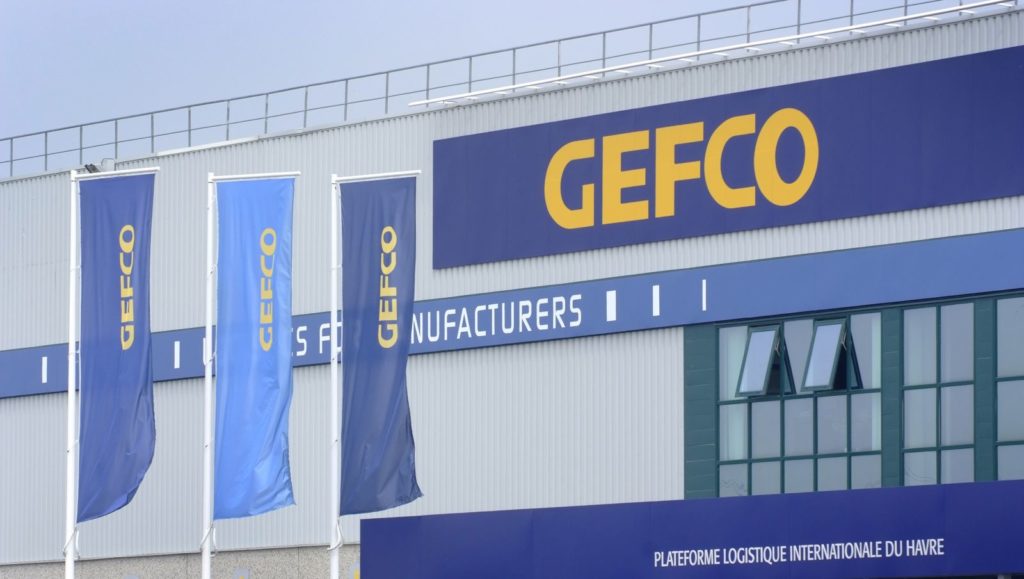 On September 1, 2009, the international logistics group GEFCO becomes 24plus' new partner for France. Also in 2009, 24plus welcomes the Non-Vessel Operating Common Carrier (NVOCC) Ecu-Line (today: ECU WORLDWIDE) as associated partner for international sea freight business. Thereby, 24plus is the first German LCL cooperation to enter into such a close partnership with a sea freight carrier.
2007
In May of 2007, 24plus finalises the project "Shipment Tracking of the Second Generation", which began in 2006. The final piece: All partners now feed PODs for every package into a new central archive, almost in real-time. The tamper-proof PODs are accessible mere minutes after delivery in the form of PDFs.
2002
The central hub in Hauneck gains support by means of two regional hubs in Northern and Southern Germany.
1998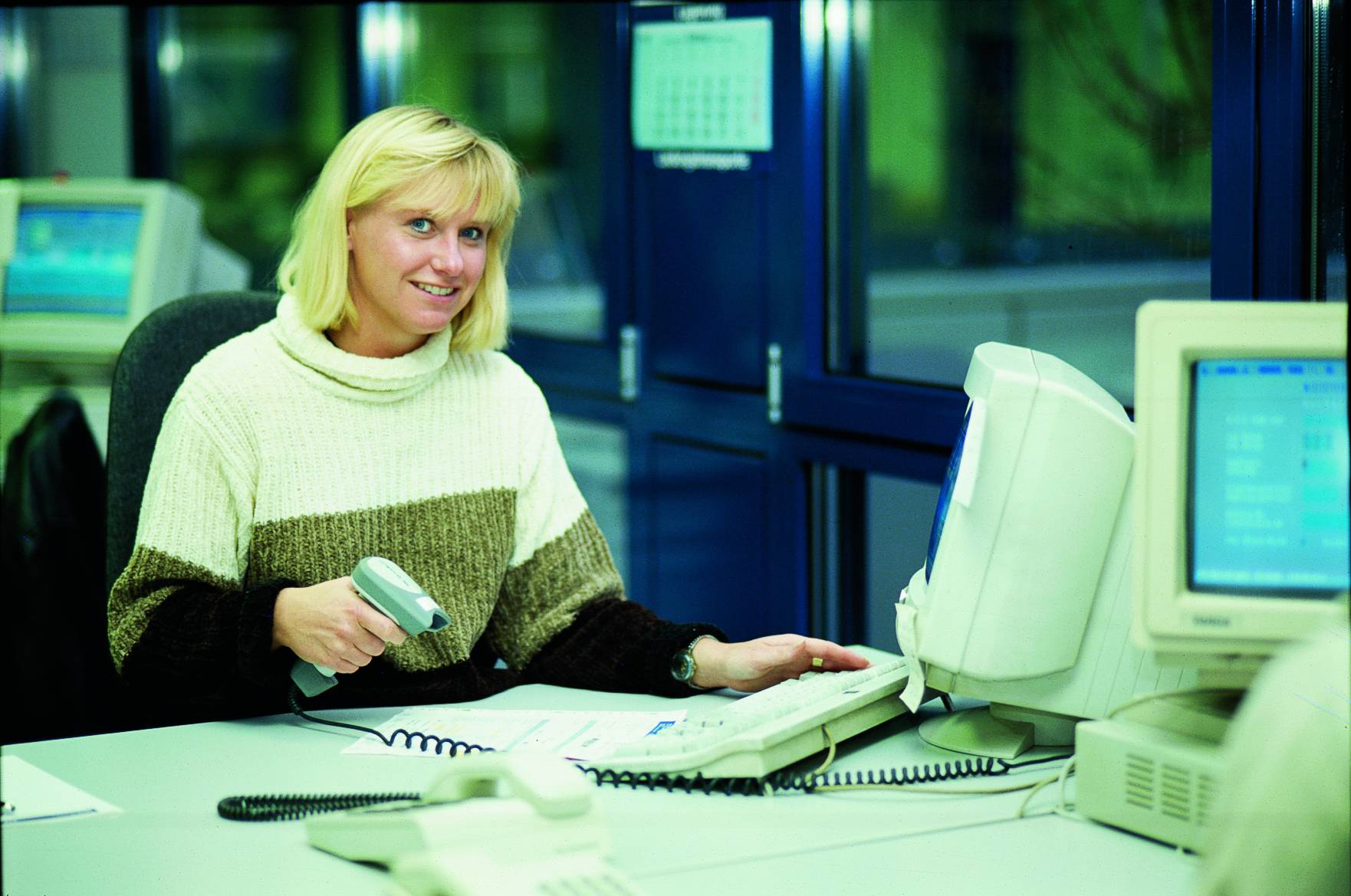 The customer and staff magazine 24plusPunkte is published for the first time. The internet age begins: 24plus enters the net. 24plus introduces its first premium product, "24plus Speed", to the market. Because the hub will not meet the requirements of the foreseeable future, the group conceptualises a new hub and buys 47,500 square metres of land area in Hauneck.
1996
32 German quality forwarders come together in order to realise a joint LCL net. Key decisions are made, which will later turn out to be sustainable factors for success: An EDI-clearing is developed, which acts as a translation service for the data exchange between the forwarders. The legal aspects of the cooperation are agreed upon: As many system partners as possible are to contribute to the success of the 24plus network as shareholders.