In fast moti­on: The histo­ry of 24plus logistics network
Scroll down the time­li­ne and fol­low the evo­lu­ti­on of 24plus.
2021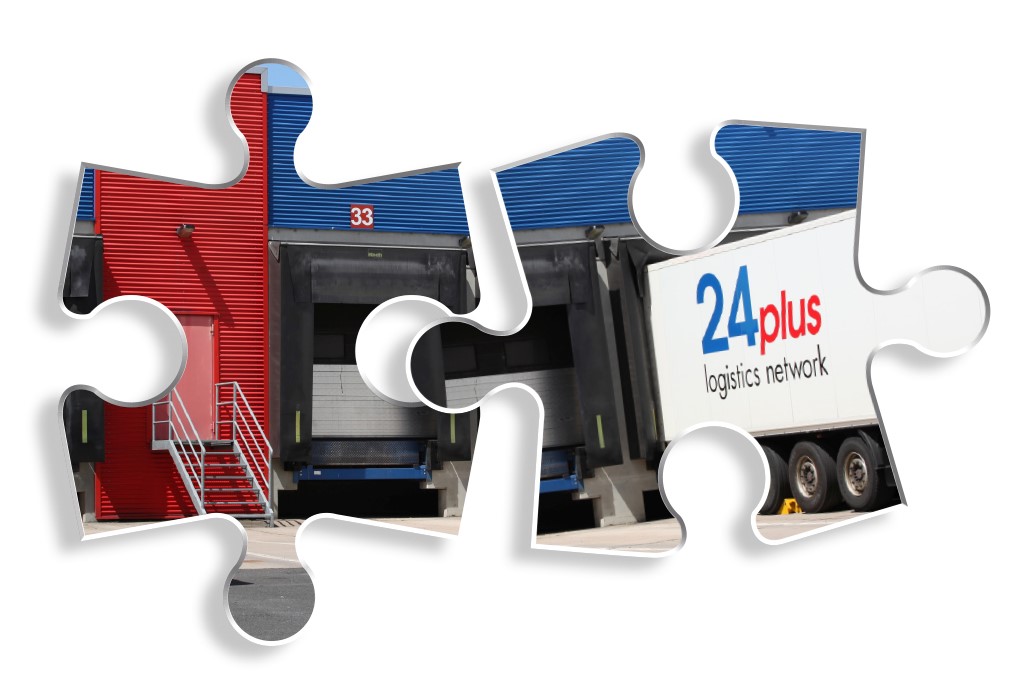 The pre­vious legal sepa­ra­ti­on into a trans­port com­pa­ny and a hub ope­ra­ting com­pa­ny is a thing of the past. In 2021, what belongs tog­e­ther will go tog­e­ther. The result of the inte­gra­ti­on of the form­er­ly inde­pen­dent hub orga­ni­sa­ti­on into 24plus Sys­tem­ver­keh­re GmbH & Co. KG: Exter­nal cos­ts are redu­ced, but effi­ci­en­cy increases.
2018
The­re are two 20th anni­ver­s­a­ries to be cele­bra­ted: Peter Bau­mann has held the posi­ti­on of mana­ging direc­tor for two deca­des and the com­pa­ny maga­zi­ne 24plusPunkte has been publis­hed for as many years.
2014
24plus intro­du­ces the new pro­duct Speed­ti­me Inter­na­tio­nal next­Day. The ser­vice inclu­des the deli­very of LCL ship­ments of up to 1,000 kilo­grams on the day fol­lowing its depar­tu­re at the ship­ping part­ner. It is avail­ab­le in Ger­ma­ny, Aus­tria, Switz­er­land (24 hour run­ning time sub­ject to cus­toms clearan­ce), Den­mark, the Czech Repu­blic, Slo­va­kia, Slo­ve­nia and the Bene­lux coun­tries. In Novem­ber 2014, the boards of the for­war­ding coope­ra­ti­ons 24plus Sys­tem­ver­keh­re GmbH & Co. KG and ONLINE Sys­tem­lo­gis­tik für Spe­di­ti­on und Ser­vice GmbH announ­ce that both coope­ra­ti­ons are going to stra­te­gi­cal­ly work tog­e­ther in the future in order to crea­tu­re syn­er­gies for both LCL networks.
2009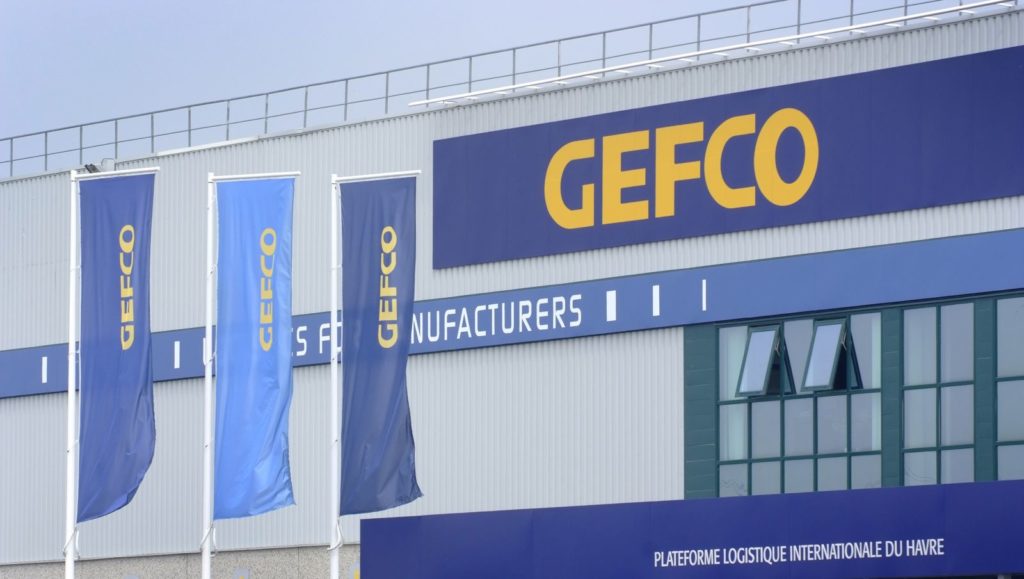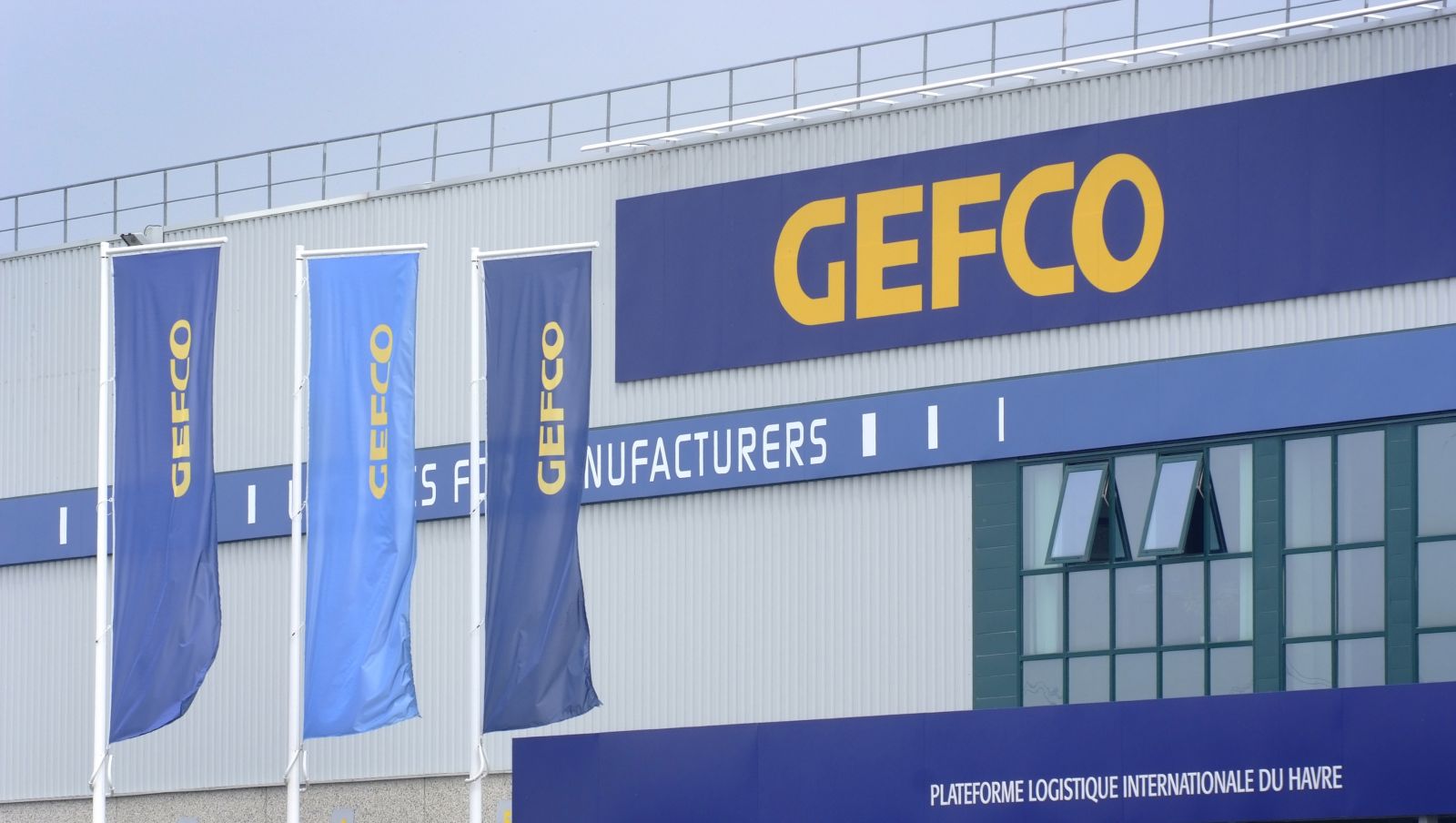 On Sep­tem­ber 1, 2009, the inter­na­tio­nal logistics group GEFCO beco­mes 24plus' new part­ner for Fran­ce. Also in 2009, 24plus wel­co­mes the Non-Ves­­sel Ope­ra­ting Com­mon Car­ri­er (NVOCC) Ecu-Line (today: ECU WORLDWIDE) as asso­cia­ted part­ner for inter­na­tio­nal sea freight busi­ness. Ther­eby, 24plus is the first Ger­man LCL coope­ra­ti­on to enter into such a clo­se part­ners­hip with a sea freight carrier.
2007
In May of 2007, 24plus fina­li­ses the pro­ject "Ship­ment Tracking of the Second Genera­ti­on", which began in 2006. The final pie­ce: All part­ners now feed PODs for every packa­ge into a new cen­tral archi­ve, almost in real-time. The tam­­per-pro­­of PODs are acces­si­ble mere minu­tes after deli­very in the form of PDFs.
2002
The cen­tral hub in Hauneck gains sup­port by means of two regio­nal hubs in Nort­hern and Sou­thern Germany.
1998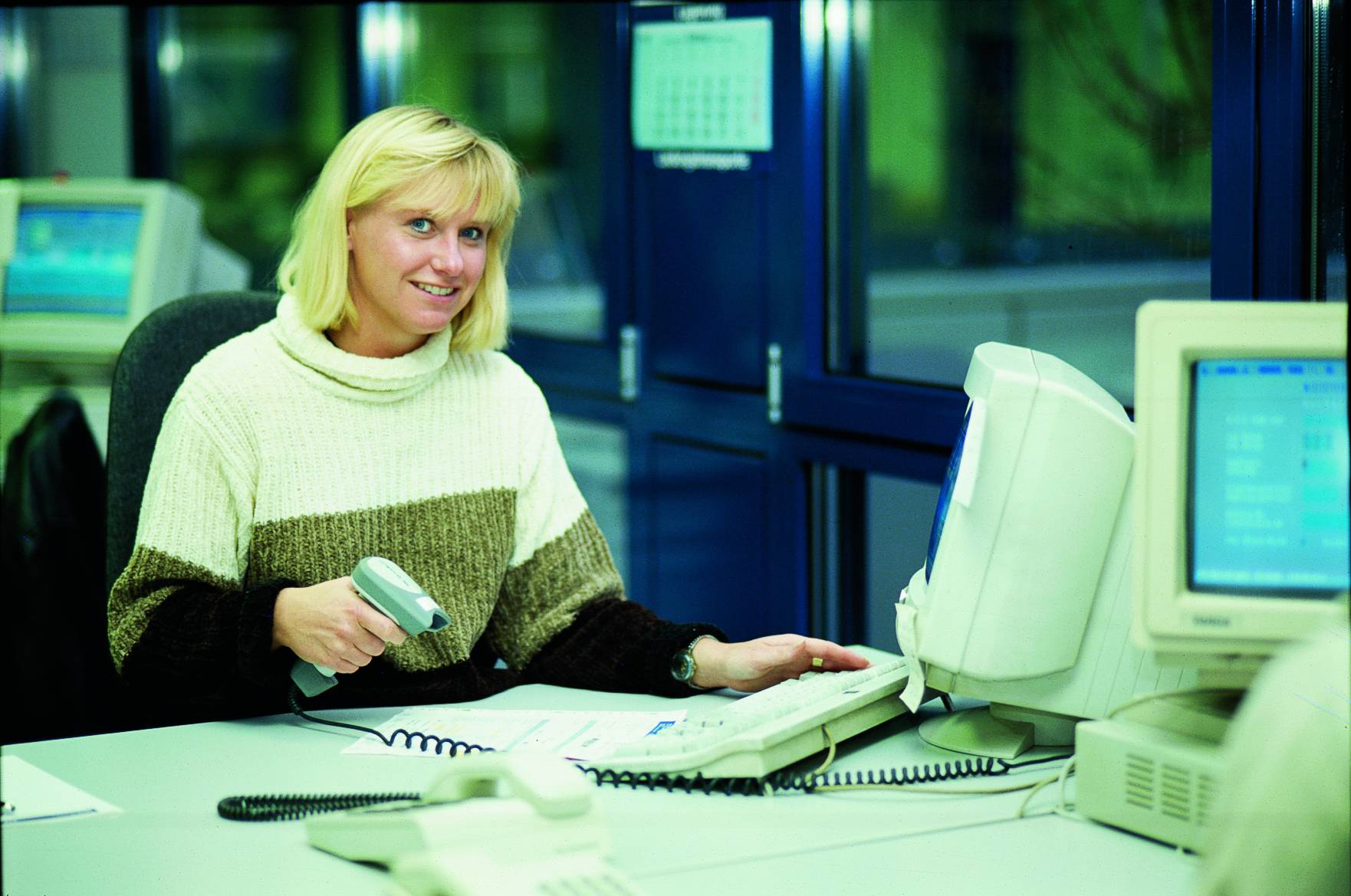 The cus­to­mer and staff maga­zi­ne 24plusPunkte is publis­hed for the first time. The inter­net age begins: 24plus enters the net. 24plus intro­du­ces its first pre­mi­um pro­duct, "24plus Speed", to the mar­ket. Becau­se the hub will not meet the requi­re­ments of the fore­see­ab­le future, the group con­cep­tua­li­ses a new hub and buys 47,500 squa­re metres of land area in Hauneck.
1996
32 Ger­man qua­li­ty for­war­ders come tog­e­ther in order to rea­li­se a joint LCL net. Key decisi­ons are made, which will later turn out to be sus­tainab­le fac­tors for suc­cess: An EDI-clea­­ring is deve­lo­ped, which acts as a trans­la­ti­on ser­vice for the data exchan­ge bet­ween the for­war­ders. The legal aspects of the coope­ra­ti­on are agreed upon: As many sys­tem part­ners as pos­si­ble are to con­tri­bu­te to the suc­cess of the 24plus net­work as shareholders.
24plus

Systemverkehre
GmbH & Co. KG
Blaue Lie­de 12
36282 Hauneck-Unter­haun
Ger­ma­ny
Tel. +49 (0) 6621/9208-0
Fax +49 (0) 6621/9208-19