24plus logistics net­work can deal with dan­ge­rous goods
The net­work of 24plus can deal with dan­ge­rous goods Euro­pe-wide and is sub­ject to a con­stant moni­to­ring.
Only dan­ge­rous goods of the clas­ses 1 (except from UN 0337), 6.2 and 7 as well as 4.1-substances with clas­si­fi­ca­ti­on code SR2 and UN num­bers 3101, 3102, 3111, 3112, 3221, 3231 and 3232 are exclu­ded from Euro­pean over­land trans­port.
Also exclu­ded are goods unter mixed loading pro­hi­bi­ti­ons accord­ing to ADR, goods unter rou­te deter­mi­na­ti­on accord­ing to § 35 GGVSEB, tem­pe­ra­tu­re-con­trol­led ADR ship­ments and goods accord­ing to ADR chap­ter 1.10. Spe­cial con­di­ti­ons app­ly for sea freight.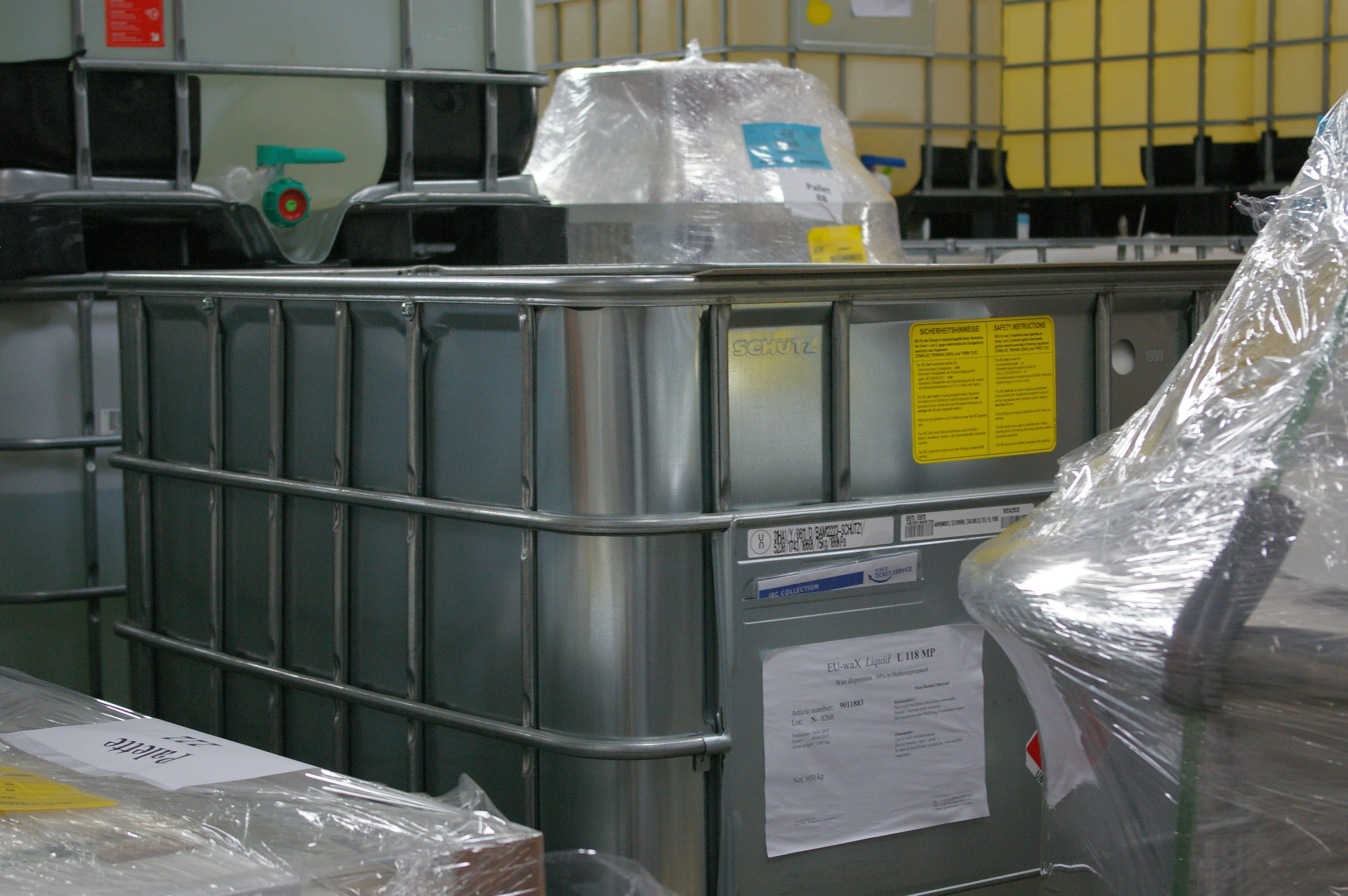 Your local 24plus part­ner will be plea­sed to inform you about the details of dan­ge­rous goods trans­port.
24plus

Sys­tem­ver­keh­re
GmbH & Co. KG
Blaue Lie­de 12
36282 Hauneck-Unter­haun
Ger­ma­ny
Tel. +49 (0)6621/9208-0
Fax +49 (0) 6621/9208-19