24plus Stan­dard
LCL reli­able from House to House.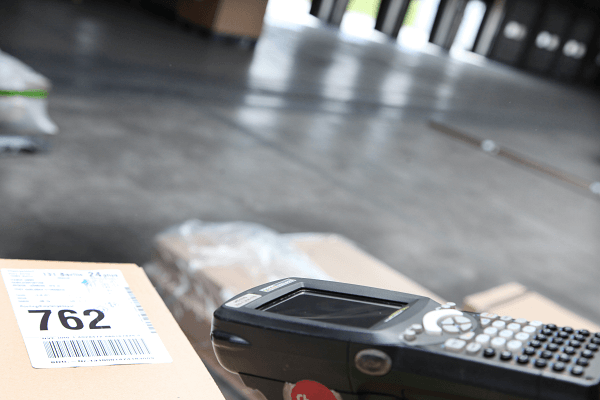 24plus Stan­dard: LCL reliable
24plus Stan­dard – the core pro­duct of 24plus logistics net­work – stands for high relia­bi­li­ty and effi­ci­ent con­trol in the LCL busi­ness. 24plus ope­ra­tes with a two level for­war­ding net­work ser­ving dai­ly direct lines and hub traf­fic to and from one of the most modern cen­tral LCL hubs in Europe.
High relia­bi­li­ty through effi cient con­trol of traf­fic and hand­ling operations
Com­ple­te coverage through Euro­pe-wide coope­ra­ti­on network
Euro­pe-wide stan­dar­di­sed sche­du­led tran­sit time 24/48h
Bar­code sup­por­ted ship­ment pro­ces­sing using EAN / NVE Identcode
Tracking and tra­cing of the rele­vant inter­faces in the trans­port chain
Per­ma­nent con­sign­ment tra­cing by real time track and trace reports
Elec­tro­nic cus­to­mer integration
Cur­rent pri­ces for 24plus Stan­dard can be obtai­ned from your local 24plus part­ner.
Euro­pe-wide stan­dar­di­sed sche­du­led tran­sit time 24/48h
Dis­tri­bu­ti­on and pro­cu­re­ment logistics
Effi­ci­ent control
Hub and direct forwarding

Tracking and tracing

Elec­tro­nic cus­to­mer integration
24plus

Systemverkehre
GmbH & Co. KG
Blaue Lie­de 12
36282 Hauneck-Unter­haun
Ger­ma­ny
Tel. +49 (0) 6621/9208-0
Fax +49 (0) 6621/9208-19